Residential
Top Rated Local® Paving & Grading
Make your residence the place you can call home.
​The elements take their toll on paved surfaces over time, creating an eyesore. Don't disregard your damaged asphalt and concrete. Instead, call the professionals at Black Bear Paving & Grading Inc. We have the experience, skills, equipment, and materials for asphalt and concrete paving, replacing, and resurfacing. We can also perform concrete and asphalt repair on cracks, holes, and any other types of damage. Depending on the condition of your asphalt or concrete, we offer reliable solutions at a reasonable rate.
Your dream + our process
Don't trust your dream project to just any firm. We use a stringent, client-centric process to ensure collaboration occurs at every critical junction and that you're informed every step of the way.
You can count on us!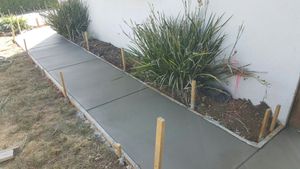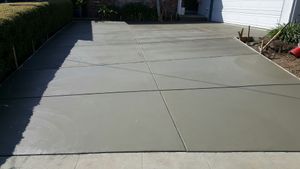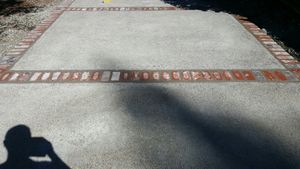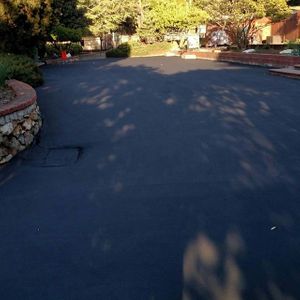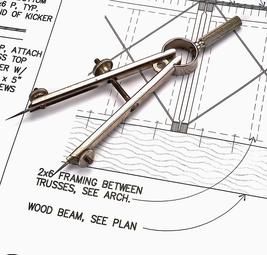 Plan
Our planning process is built around you. You'll collaborate with our paving company to meticulously plan every detail without breaking your budget.
Here is what you can expect from our planning phase:
Initial consultation between you and a project manager

Delivery of detailed plan and budget document

Follow up meeting with you to answer questions and get your stamp of approval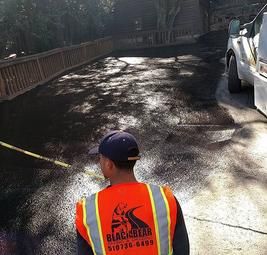 Work
It's a thrill when you see your vision implemented right in front of you. Our team is licensed, bonded, and certified. Each employee must pass our rigorous internal certification.
Here's what you can expect during the work phase:
Pre-work walkthrough with the project manager

​Work is done with great attention to detail
​Post-work walkthrough with the project manager to ensure we've nailed it
Our Residential Work Speaks for Itself
There's nothing more important than your home, so we tackle every project like it was our own property. This commitment to excellence has resulted in a list of very satisfied clients, and we'd love to add your name too!